An unique composition quality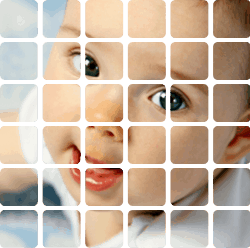 Our software will help you to adapt your picture easily and to transform it into a mosaic.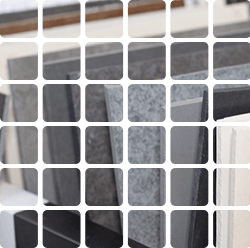 Discover a large choice of materials, color and sizes to create your mosaic.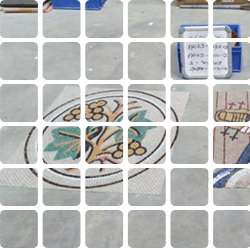 your mosaic is craft manufactured according to the manufacturing plan.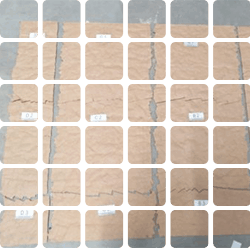 You receive your mosaic in 30x30cm numbered plates, ready to be installed.
We are located in France, near Paris, but we work worldwide. Our expertise is selling molten glass mosaics. In order to do so, we developped web and mobile apps, to help to create mosaics.