An unique composition quality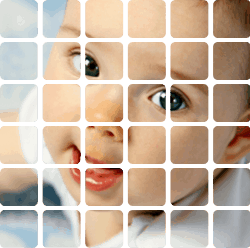 Our software will help you to adapt your picture easily and to transform it into a mosaic.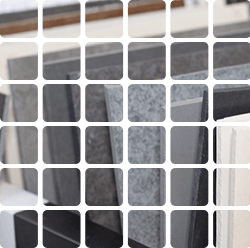 Discover a large choice of materials, color and sizes to create your mosaic.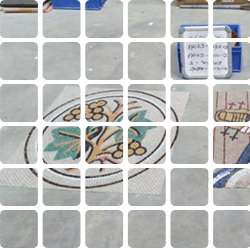 your mosaic is craft manufactured according to the manufacturing plan.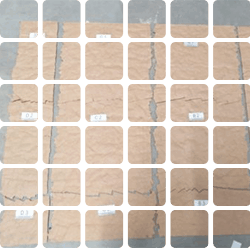 You receive your mosaic in 30x30cm numbered plates, ready to be installed.
Will the artistic mosaic be identical to its online simulation?
wAdek8agicmosaicwenet
2019-07-07T12:49:18+02:00
Our algorithms are updates regularly, but we adjust the simulation plan with an expert in order to realise your mosaic.
Handcrafted production of your mosaics in our factory: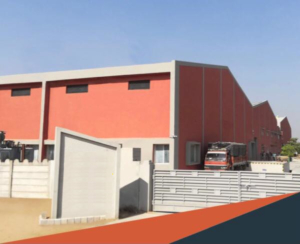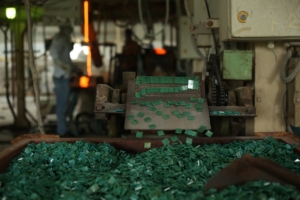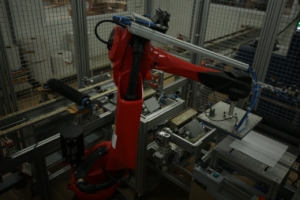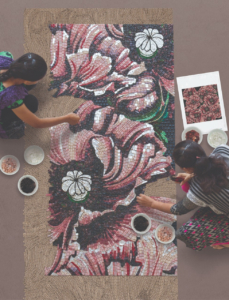 Mosaic of the Month : "Eiffel tower"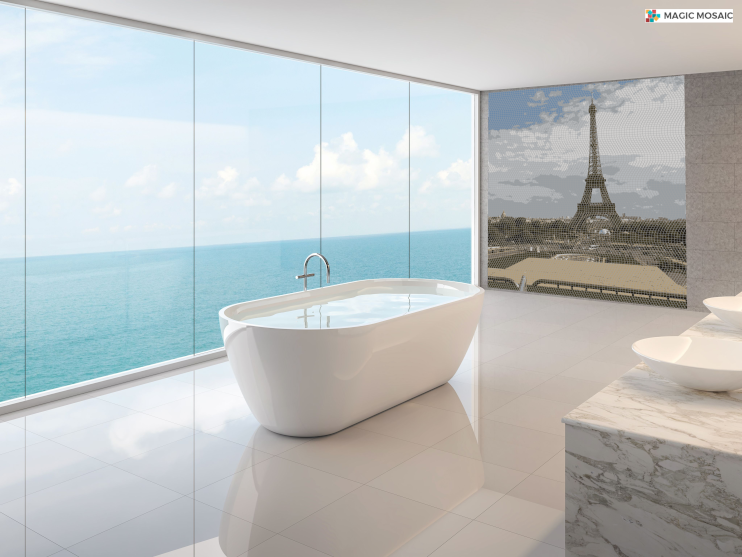 We are a French company with a global presence, specializing in the sale of glass tile mosaics. We are pioneers and at the cutting-edge in our working methods, which are based on the use of software. In addition, our web configurator allows you to realize and visualize your project online. A tradition of good taste, coupled with a cutting-edge, are the two poles supporting the strength of our business and attracting the acclaim of our clients.