Ask for a quotation for your mosaic project
We promise to reply within 24 hours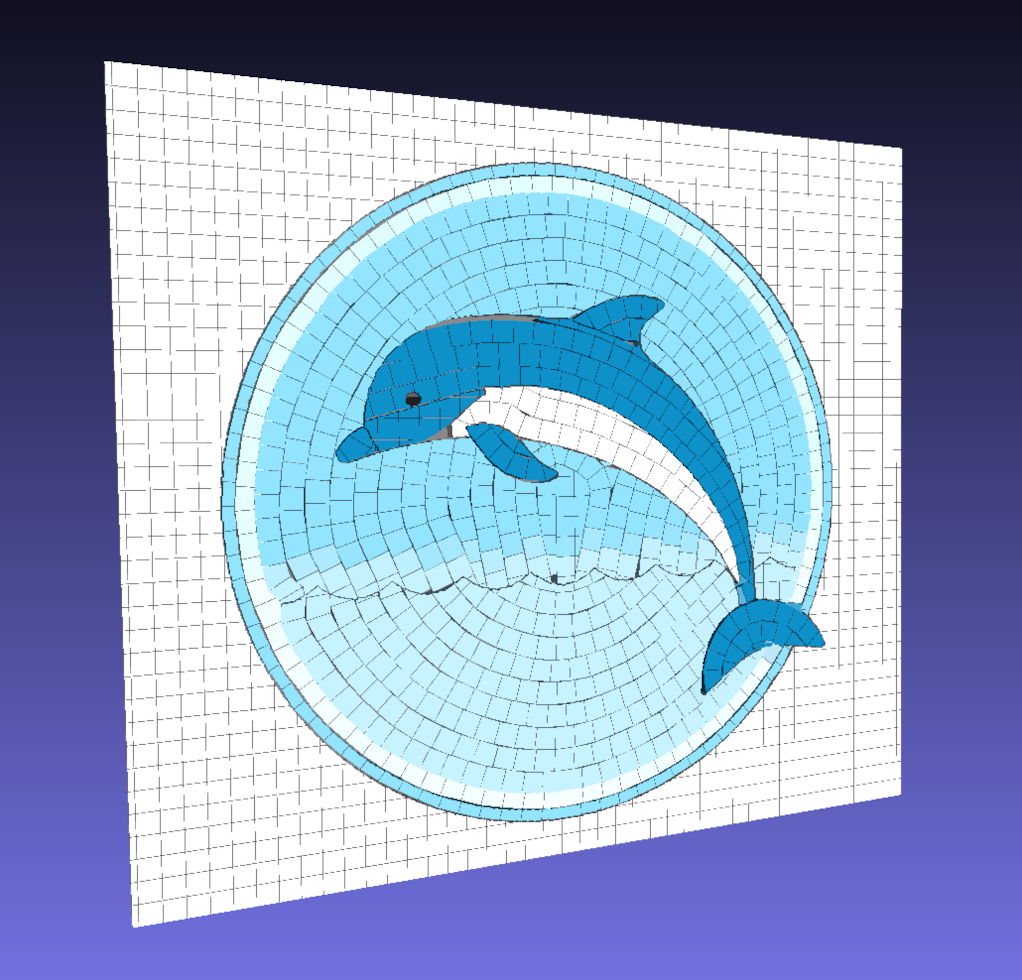 (*) Artistic style mosaic:
In the artistic style, the tiles are cut and follow the contours of the  regions as the mosaics in the period of the Greeks and Romans.
(*) Modern style mosaic:
In the modern style, the tiles are placed side by side whithout cuts, much like pixels in a digital image.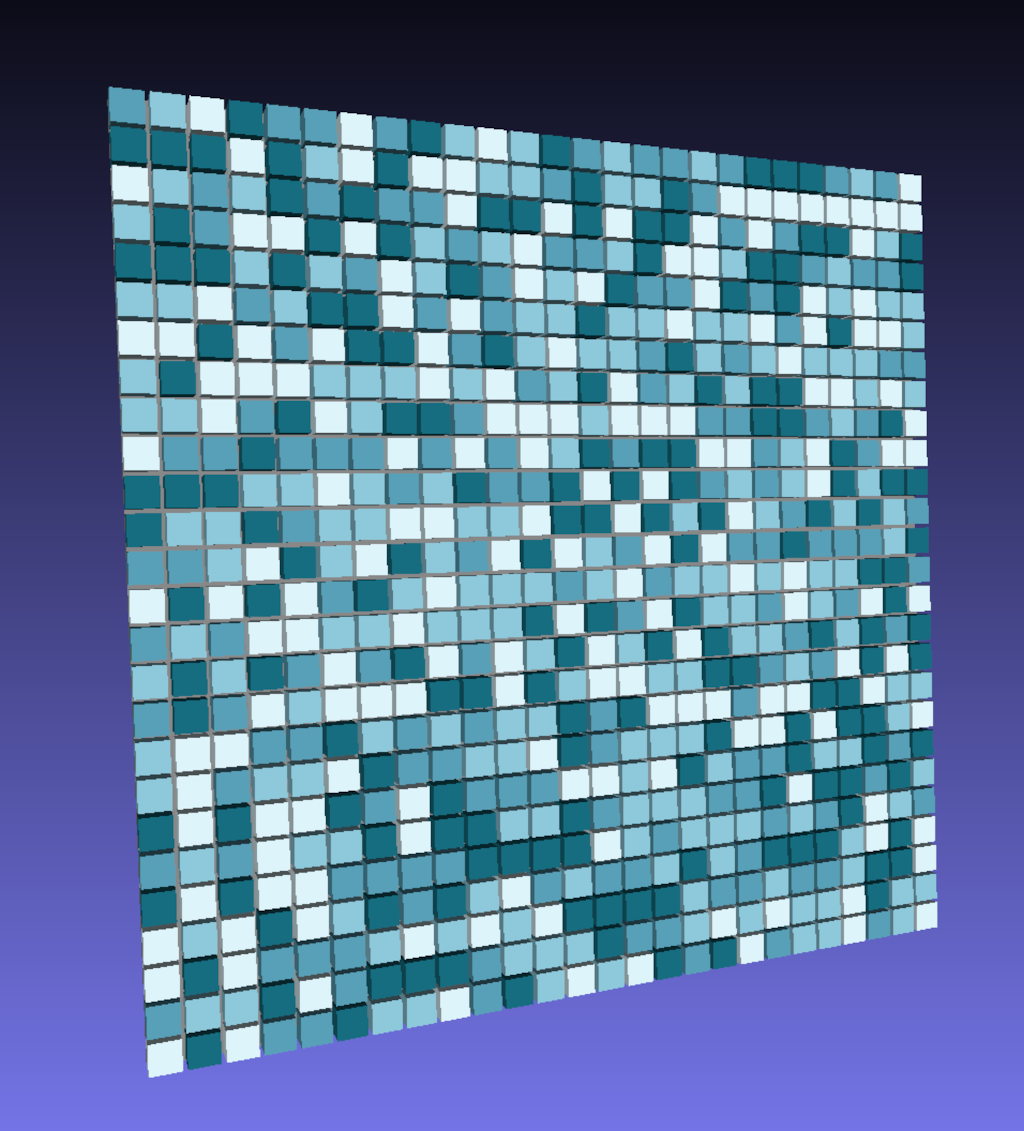 (*) Blend style mosaic:
In the blend style, the blend tile colors are the most important colors of your image.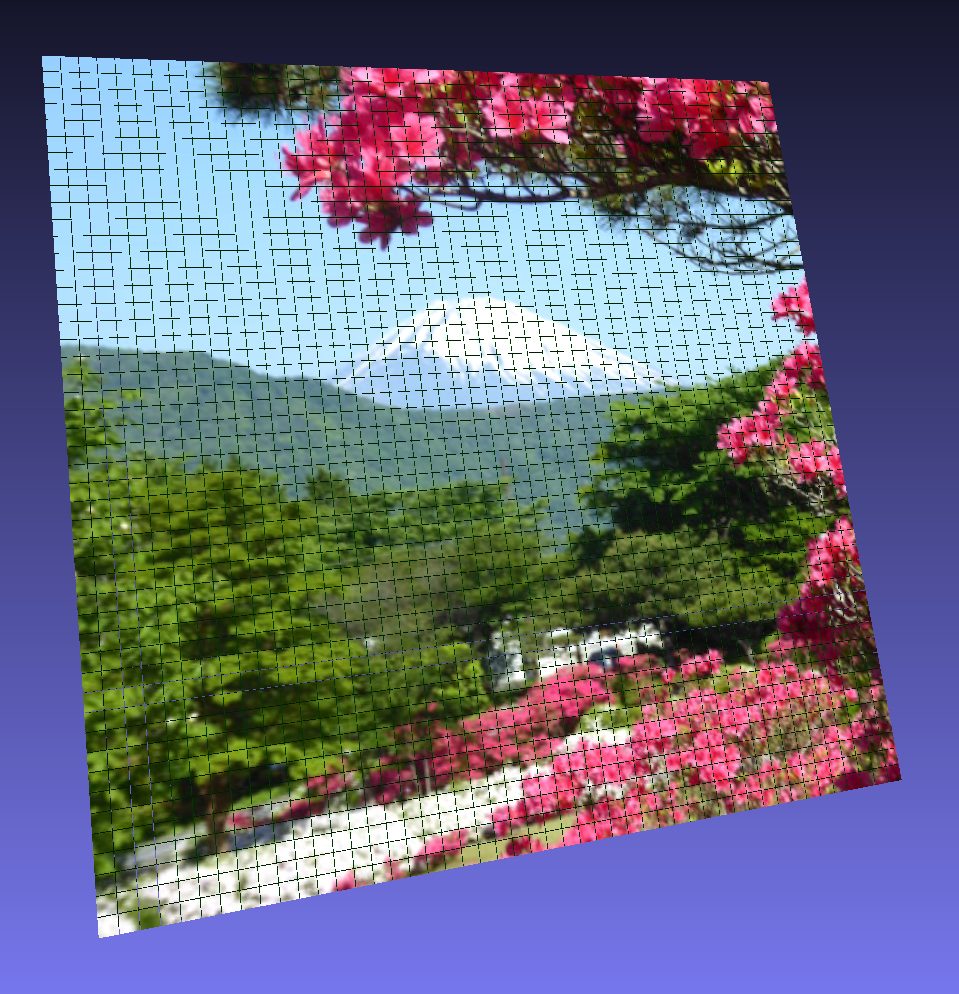 (*) Printed style mosaic:
In the printed style, your custom photo is printed on 25×25 mm tiles. You will have a realistic rendering with millions of colors.
Magic Mosaic is specialized in the sale of mosaics in glass paste.Innovative and avant-garde, we provide you with a web configurator allowing you to realize and visualize your mosaic project online.From a photo, you can obtain a personalized mosaic for your interior or exterior decoration: houses, bathrooms, swimming pools, spa, companies, urban spaces. We are located in France and deliver anywhere in the world.Technology and know-how of mosaic artisans, Magic Mosaic helps you create your project for an original, personal and aesthetic decoration!