Ask for a quotation for your mosaic project
We promise to reply within 24 hours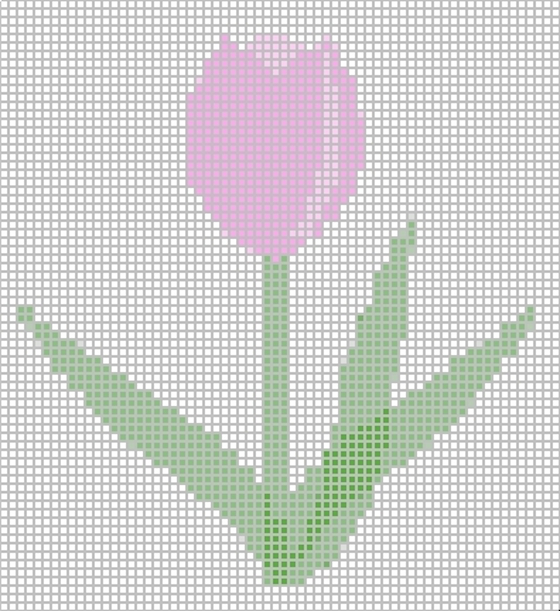 (*) Modern style mosaic:
In the modern style, the tiles are placed side by side whithout cuts, much like pixels in a digital image.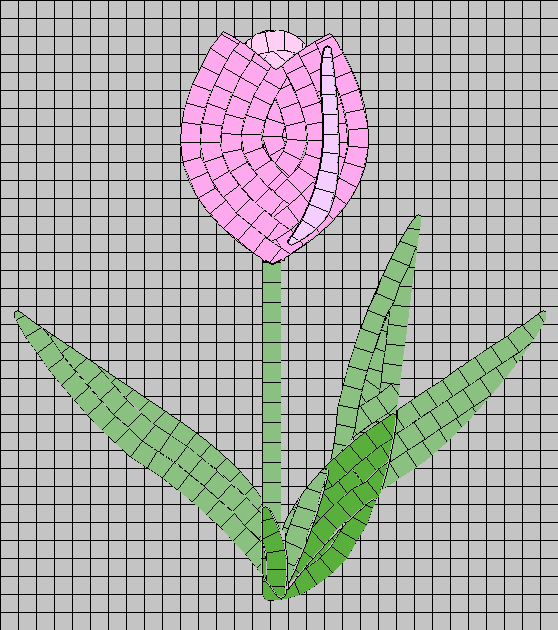 (*) Antique style mosaic:
In the antic style, they are artistic mosaics like those of the Greeks and Romans in which the tiles are cut and follow the coutours of the  regions.
We are a French company with a global presence, specializing in the sale of glass tile mosaics. We are pioneers and at the cutting-edge in our working methods, which are based on the use of software. In addition, our web configurator allows you to realize and visualize your project online. A tradition of good taste, coupled with a cutting-edge, are the two poles supporting the strength of our business and attracting the acclaim of our clients.