Magic Mosaic, what is it, who is it?
Our company Magic Mosaic is always up to date for the development of softwares to create mosaics, we offer high quality mosaics with a very competitive price. We listen to the needs of every customer for their mosaic project.
Magic Mosaic is the guarantee for an artistic finish with quality expertise. Each mosaic is a unique work of art made with attention and precision for your satisfaction.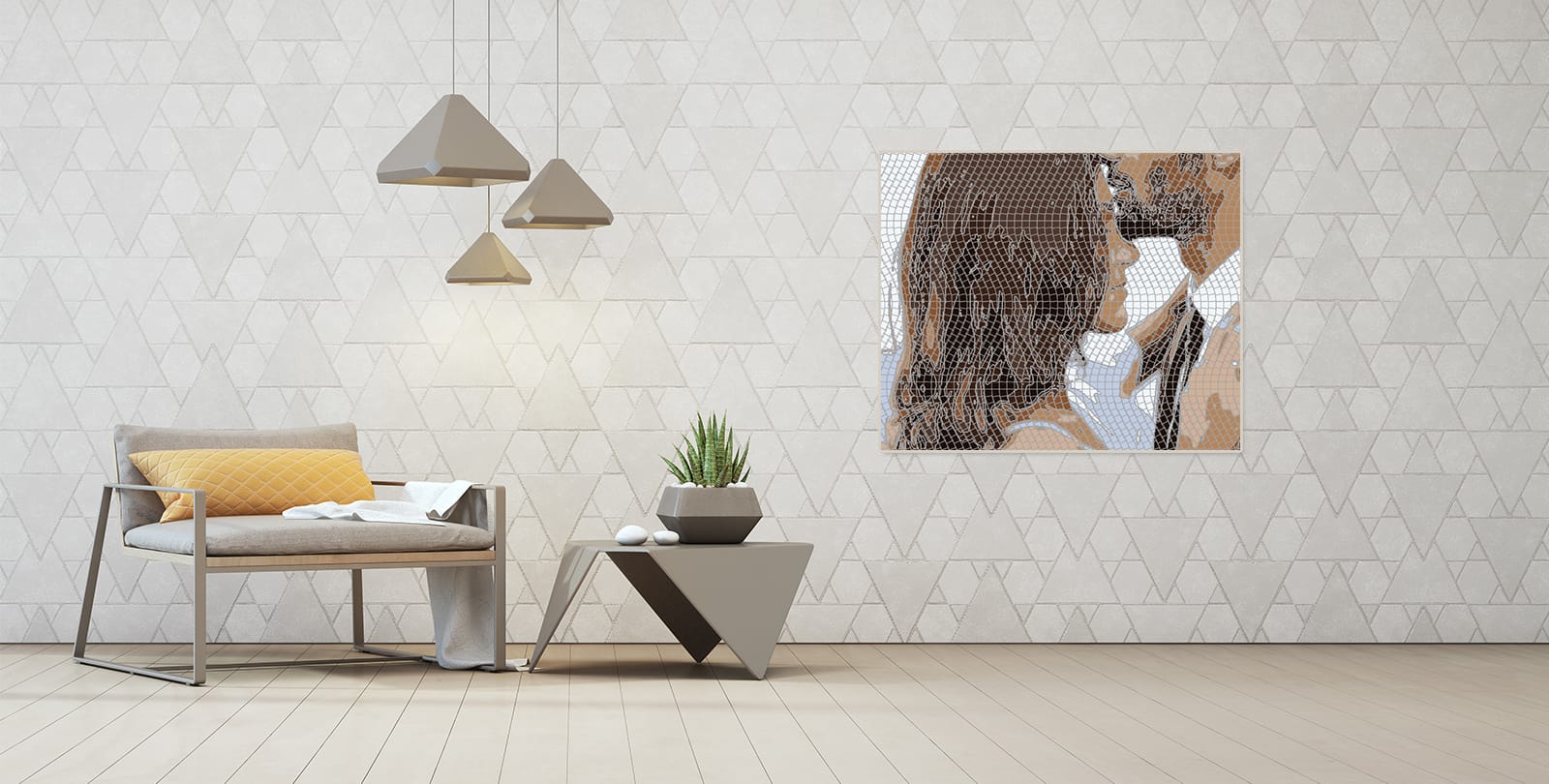 All styles are allowed, you are the artist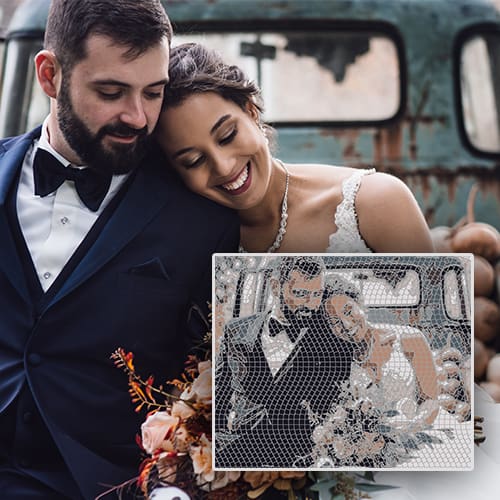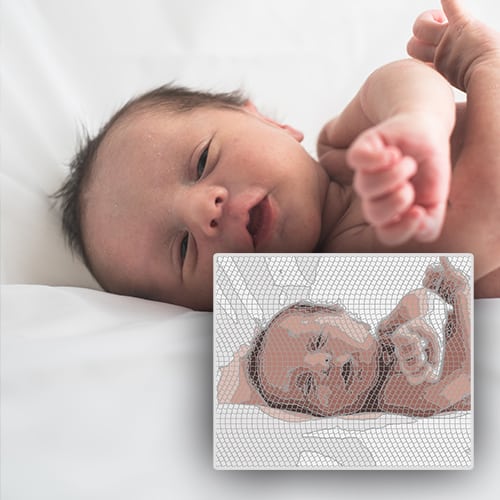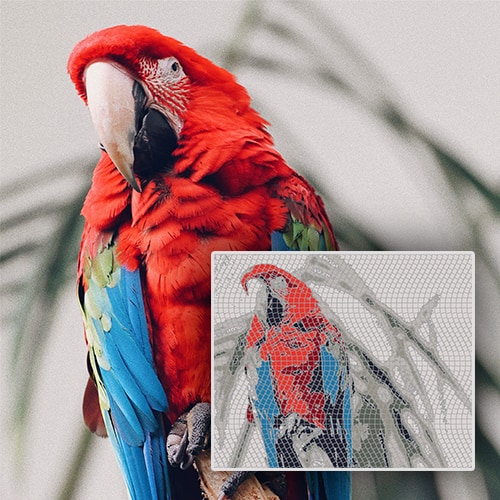 We are located in France, near Paris, but we work worldwide. Our expertise is selling molten glass mosaics. In order to do so, we developped web and mobile apps, to help to create mosaics.
For more information, you can contact us at +33.9.73.16.78.50